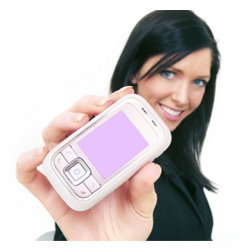 iPhone is such a let down - still bothers me months later!
Man what were the folks at Apple thinking ? Please someone help me understand! A device that does not have a search feature for emails or contacts? How is it possible that someone could build a mini computer like this and forget search functionality. Or simply deliver a product to the public without it having search functionality? Is it possible that they just forgot and it was a huge mistake?
Did they spend too much time designing the cool box and that sleek bag your iPhone gets handed to you in while waiting in line for the coolest gadget to ever be built..? Where the test subjects with a contact list in the thousands? Where were they ? Did they not ever need to search for a contact based on the content in the notes section of a contact? Did they not need to search through email for a keyword because they could not remember who sent the email regarding the house for sale on main street?
DAMN!!! MAN... I feel like someone.. No NO NO! not one but several people should lose their job over this mistake? I don't think its heavy enough for a class action law suit, but damn man... How do you forget this feature in something that is a computer? How? It's like DeWalt forgetting that people need cordless drills that are durable? Or that it need to have the ability to hold a charge for several hours in order for a construction crew to get their job done?
I just don't understand... Did they not have a focus group? Did they pass one out to 5 people and each of those people just tested the device with 5 email message and 5 contacts?
This has nothing to do with Mobileringtones of course, but who cares about ringtones when your expensive mini computer slash telephone doesn't do what you need it to do... I love apple computers and love what they have done in terms of providing a stable environment... But DAMN iPhone crew... Your team really blew it..... Blew it big time...
And why hasn't the software updates given us search capability? At least give us some answers? Some kind of explanation? You at least owe us that...!!!